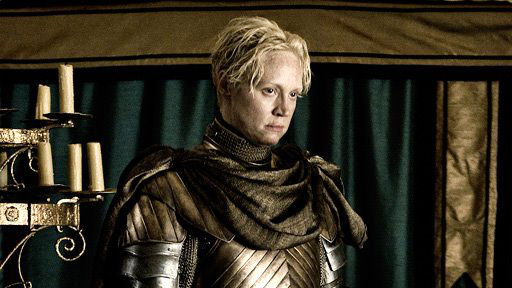 Yesterday I had the distinct pleasure and privilege to be a guest on The Walking Deadcast with Jason and Karen.  We had a hilarious and wonderful conversation about the second season of HBO's Game of Thrones, we discussed some of our favorite adaptations from books to film/TV, and naturally… we occasionally mentioned zombies.
The podcast can be directly downloaded from here or can be found on iTunes… just search for The Walking Deadcast and may I suggest subscribing to one of my favorite podcasts.
Fair warning… this turned out to be a bit longer than was originally expected.  I have a reputation for verbosity and I managed to uphold that reputation.  This happens to be the second longest episode they have had yet (almost 1 hour 45 minutes)… but give it a good listen and enjoy… I certainly did!
Again, I have to thank my gracious hosts for the opportunity to share my thoughts on Game of Thrones and The Walking Dead as well as being long time supporters of this blog.  It was such a thrill meeting this dynamic duo and yes… there will be a future movie night at my place so Jason can finally see Apocalypse Now.  Perhaps we should record that!
Also, as promised on the podcast, here is the link to the SNL skit explaining the nudity in Game of Thrones.  Unfortunately there are some issues with the music rights so the clip has been excised from YouTube and NBC… but Gawker still has it up.  I can't embed the clip here… just go to the link and get a good chuckle.
Thanks and Gak!
Cornelius J. Blahg