Certain directors manage to create special auras around themselves based on either the quality of their work or the quirkiness of their personal character…. Terrence Malick has released a whopping four feature films since 1973, and each and everyone of these films have been visual masterpieces, yet not quite what I would call accessible to all. How he works and who he is seems as elusive as being able to see the trailer for his most recent film The Tree of Life, expected to be released next year. Starring Sean Penn and Brad Pitt, details of this film have been very few and far between. Although completed in 2006 following Malick's 2005 film The New World (by far one of my favorite films… ever), all we have been granted to see are two still photographs (one of which is above, the other below) and now preceding Black Swan, a trailer. For whatever reason, the studio has not released the official trailer onto the interwebs…. but someone has posted a bootleg copy onto YouTube… so may I present to you a very poorly shot cam bootleg of Terrence Malick's The Tree of Life….
I will happily repost the official trailer once it arrives… but for the meantime, enjoy what little tidbit we can get from Mr. Malick. And if you are unfamiliar with his work, may I suggest watching his back catalog… it's not huge. Also, here is a little letter Mr. Malick wrote regarding the plot and basic story behind The Tree of Life. If you want zero spoilers, don't read….
From the Desk of Terrence Malick….
We trace the evolution of an eleven-year-old boy in the Midwest, JACK, one of three brothers. At first all seems marvelous to the child. He sees as his mother does with the eyes of his soul. She represents the way of love and mercy, where the father tries to teach his son the world's way of putting oneself first. Each parent contends for his allegiance, and Jack must reconcile their claims. The picture darkens as he has his first glimpses of sickness, suffering and death. The world, once a thing of glory, becomes a labyrinth.
From this story is that of adult Jack, a lost soul in a modern world, seeking to discover amid the changing scenes of time that which does not change: the eternal scheme of which we are a part. When he sees all that has gone into our world's preparation, each thing appears a miracle—precious, incomparable. Jack, with his new understanding, is able to forgive his father and take his first steps on the path of life.
The story ends in hope, acknowledging the beauty and joy in all things, in the everyday and above all in the family—our first school—the only place that most of us learn the truth about the world and ourselves, or discover life's single most important lesson, of unselfish love.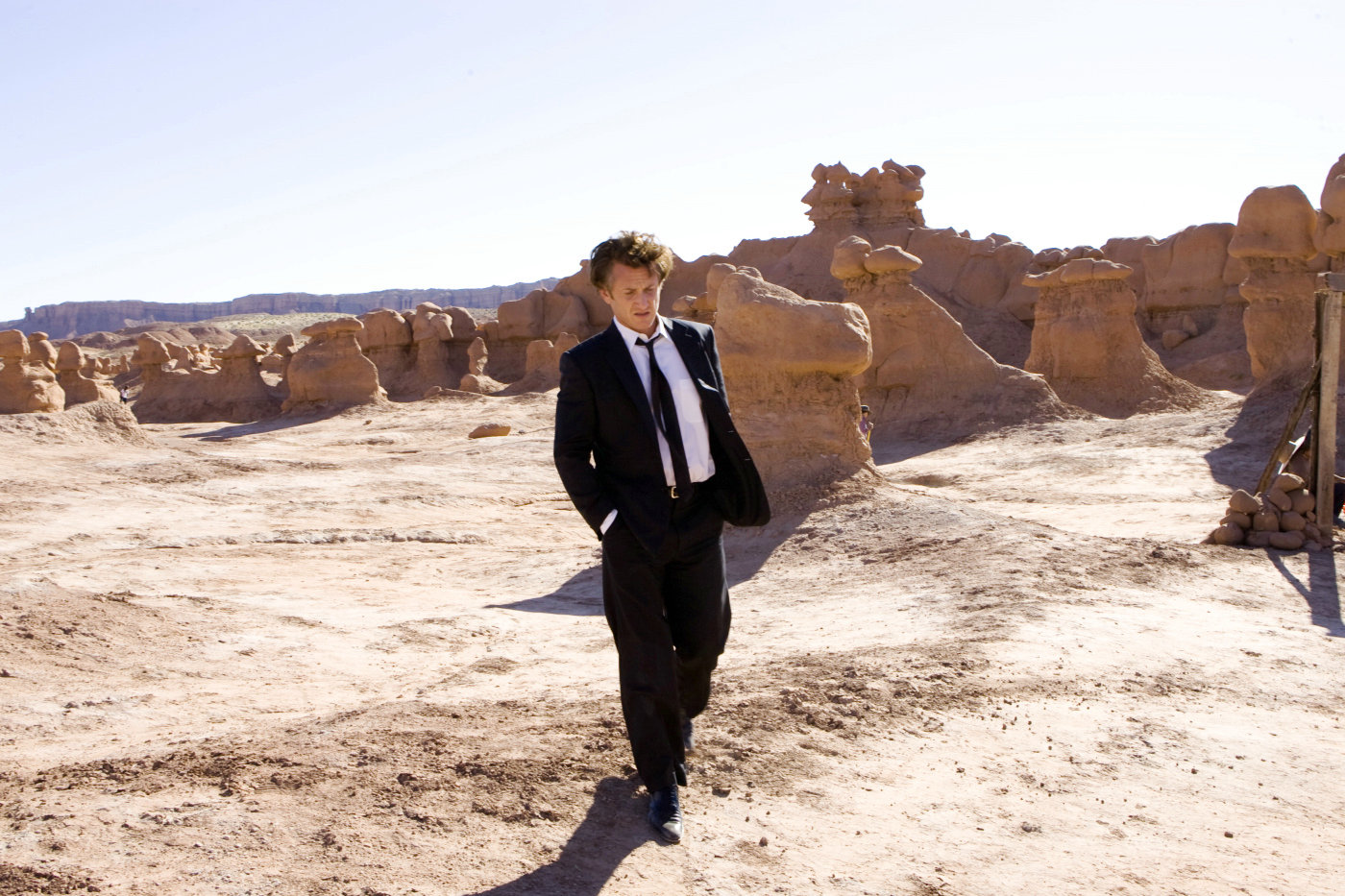 Looking forward to climbing The Tree of Life,
Cornelius J. Blahg